Through Proper Bookkeeping
Welcome Home Service Contractors to
WATERFORD BUSINESS SOLUTIONS, LLC
Streamline your company with Waterford Business Solutions virtual bookkeeping. We help you understand all facets of your company finances so you can reach your financial goals. Let us help you understand your current finances, plan for the future, manage your employee payroll, vendor bills, and customer invoices.
              Service Industry Business Accounting Solutions
2021 Enhanced Service Industry Applications - Get the job done!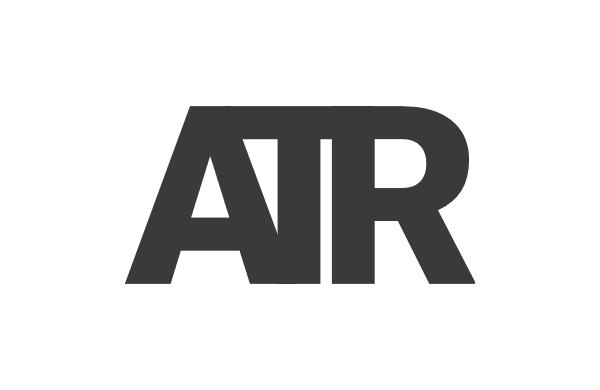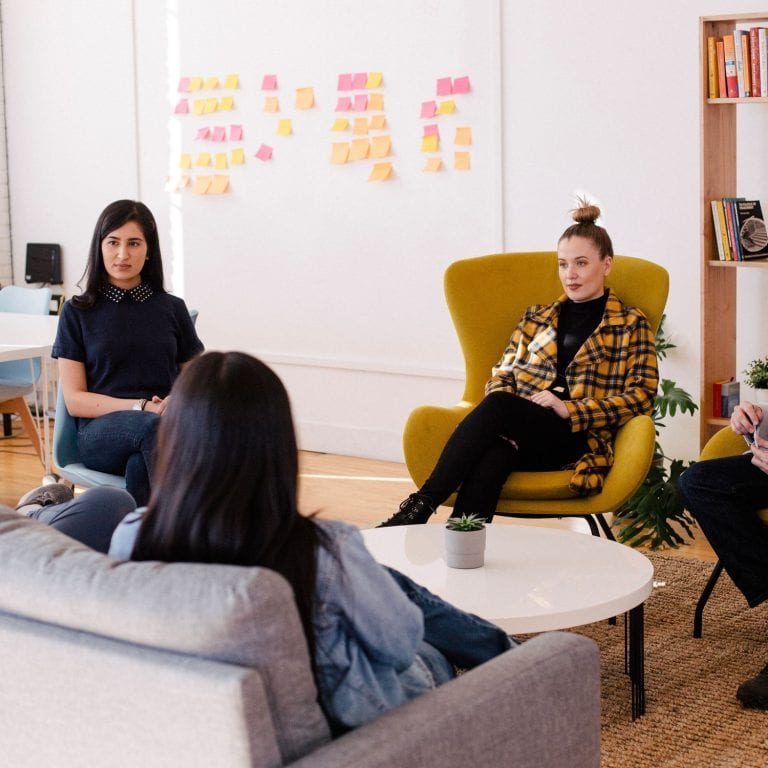 "James has been great working with us the past year, and we look forward to his help for years to come. He is knowledgeable and works diligently to answer our questions, anytime he is uncertain he is upfront with us but he tells us that he will find out, and every time that,s exactly what he has done. What I have loved about working with him is that he is personable and makes me feel like a close friend and part of the family. He has gotten to know my kid's names and when we talk asks about them, I also received a holiday card from him and a welcome package. James' communication goes beyond just phone calls, he uses video conferencing and his personalized letters help put a finishing touch on everything."
Need help? Book a call at a time that suits you
Stay in the know!
The how to guide in bookkeeping and accounting
Get the accounting answers you need!
Solve the toughest accounting problems!